Why to buy a ergonomic dental stool
Why to buy a ergonomic dental stool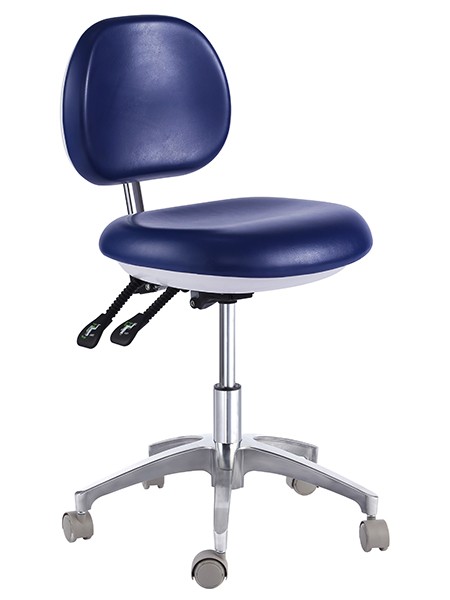 During dental career, spending long time during the bad seats may cause bad posture, in the end causing muscle tension, which frequently gets worse into severe injury like musculoskeletal problems. Apart from for bringing about persistent problems, these accidental injuries often leads earlier retirement for doctors and assistants.
Many years of dental and medical analysis make Tronwind the better manufacturer of dental stool. Our products for quality ensure that you will have the better ergonomically experience and superior seating solution.
Purchasing the most comfortable dental stools will imporve your work and keep healthful, giving you better health and productivity.
To purchase Tronwind dental stool, please contact sales@tronwind.com
Please feel free to give your inquiry in the form below.
We will reply you in 24 hours.